We offer various types of tacky foils and non-tacky foils for floors, doors, desks, walls, windows and lamps. Tacky foils contain adhesive and they are used for protection of surfaces in paint shops against their pollution and damage during painting. Foils are easily removable and do not leave residues of adhesives on the surface.
Non-tacky cover foils for cars are made of polyethylene and protect cars and their parts against pollution and work as a protection against overspray.
Tacky mat is an anti-dust mat which allows capturing of dust or impurities and thus significantly reduces the possibility of bringing impurities to clean rooms. By walking over the mat, dust and impurities from shoes are captured.
Covering papers protect floors against pollution and overspray.
Floor paper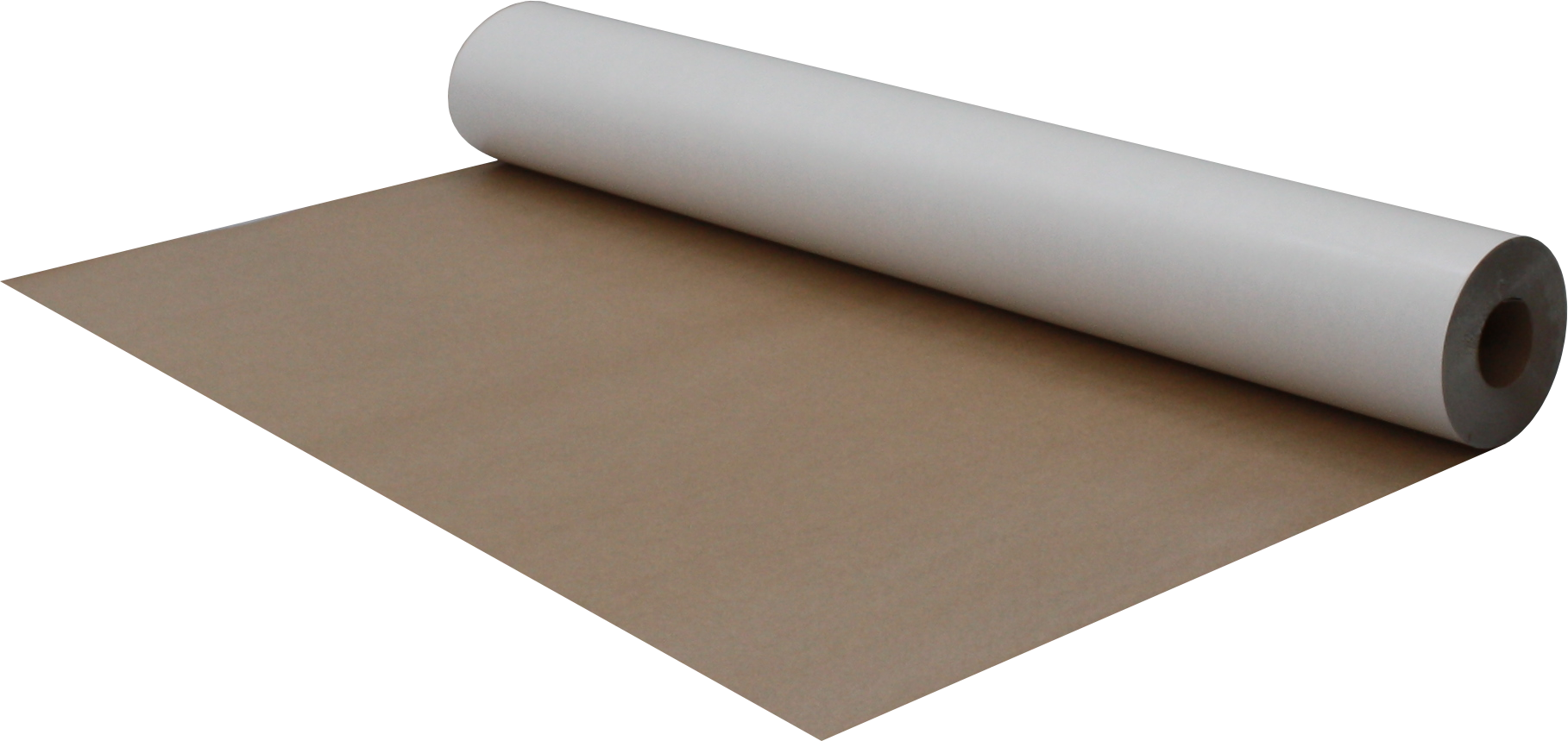 Temporary protection of floors of spray booths against impurities, coloured overspray and dust
Flexible cardboard with white top side
Equipped with PE foil on both sides
Can be fixed by using a universal tape or Delta Duct Extra tape
Roll width: 130 cm
Length: 1 roll: 50 m²
Thickness: 0,45 mm
Packing: 1 pc
Tacky foil TRANSPARENT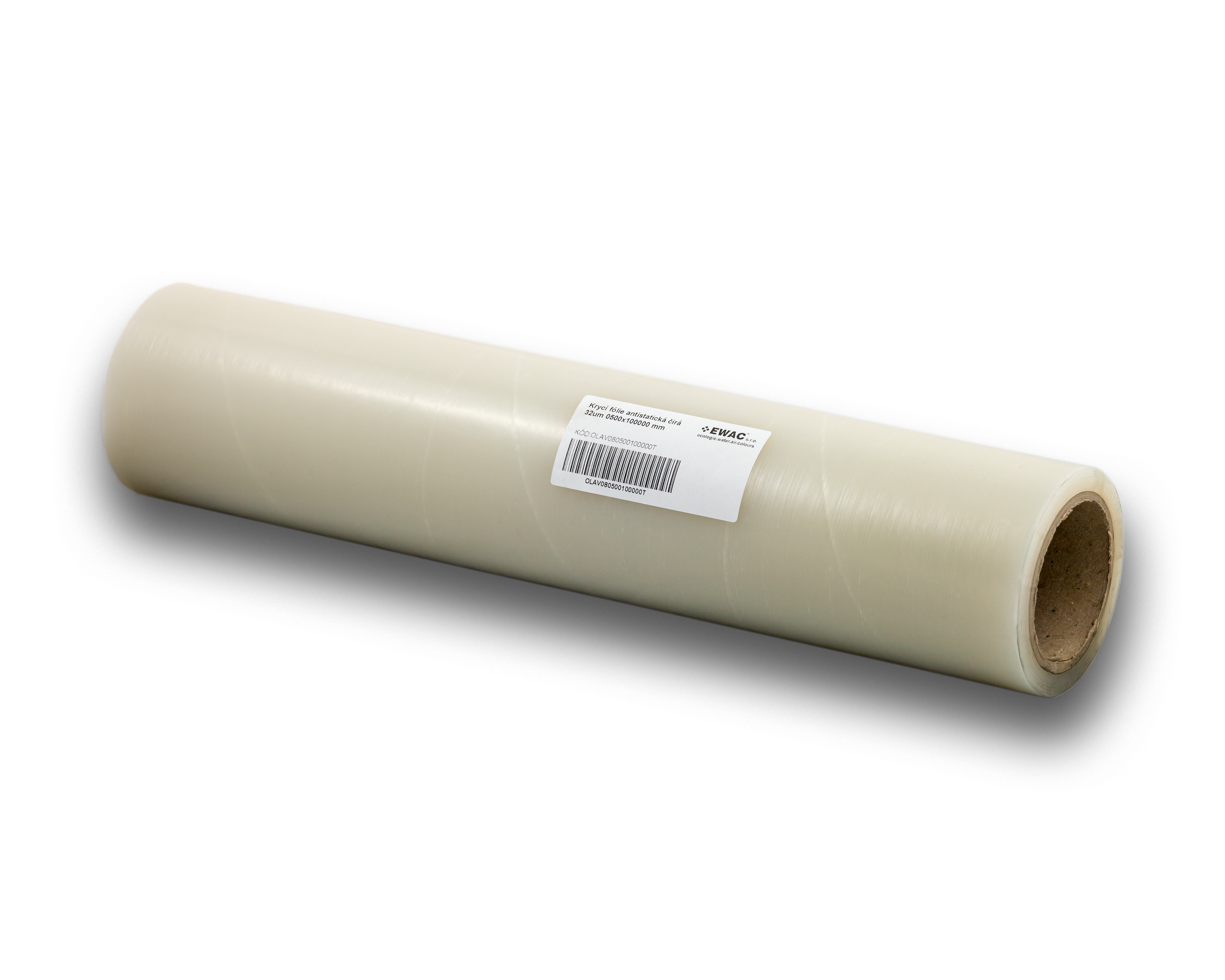 One-sided adhesive PE foil with acrylic adhesive
For protection of walls, windows and TL-luminairs against paint overspray
Also for protection of work tables in paint mixing rooms
Removable without glue residue up to 6 months
Resistant against water, mechanical damage, chemical influences and heat-proof up to 60 °C
Thickness: 30 and 50 µ
Dimension: 0.25, 0.50 and 1.00 x 100 m
Size: 0,5 and 1,0 x 100 m
Dust mats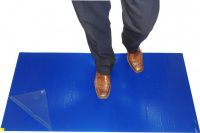 Tacky anti-dust mat allowing capture of dust or dirt and significantly reducing the possibility of bringing impurities into clean rooms
By walking across the mat, dust and dirt from shoes remain on it
Packing: 1 mat
Types of mats:
Blue mat 30/60 layer. Size: 115 x 45 or 115 x 60 or 115 x 90 cm
White mat 30/60 layer. Size: 115 x 45 or 115 x 60 or 115 x 90 cm
Grey mat 30/60 layer. Size: 115 x 45 or 115 x 60 or 115 x 90 cm
Black-and-white floor covering foil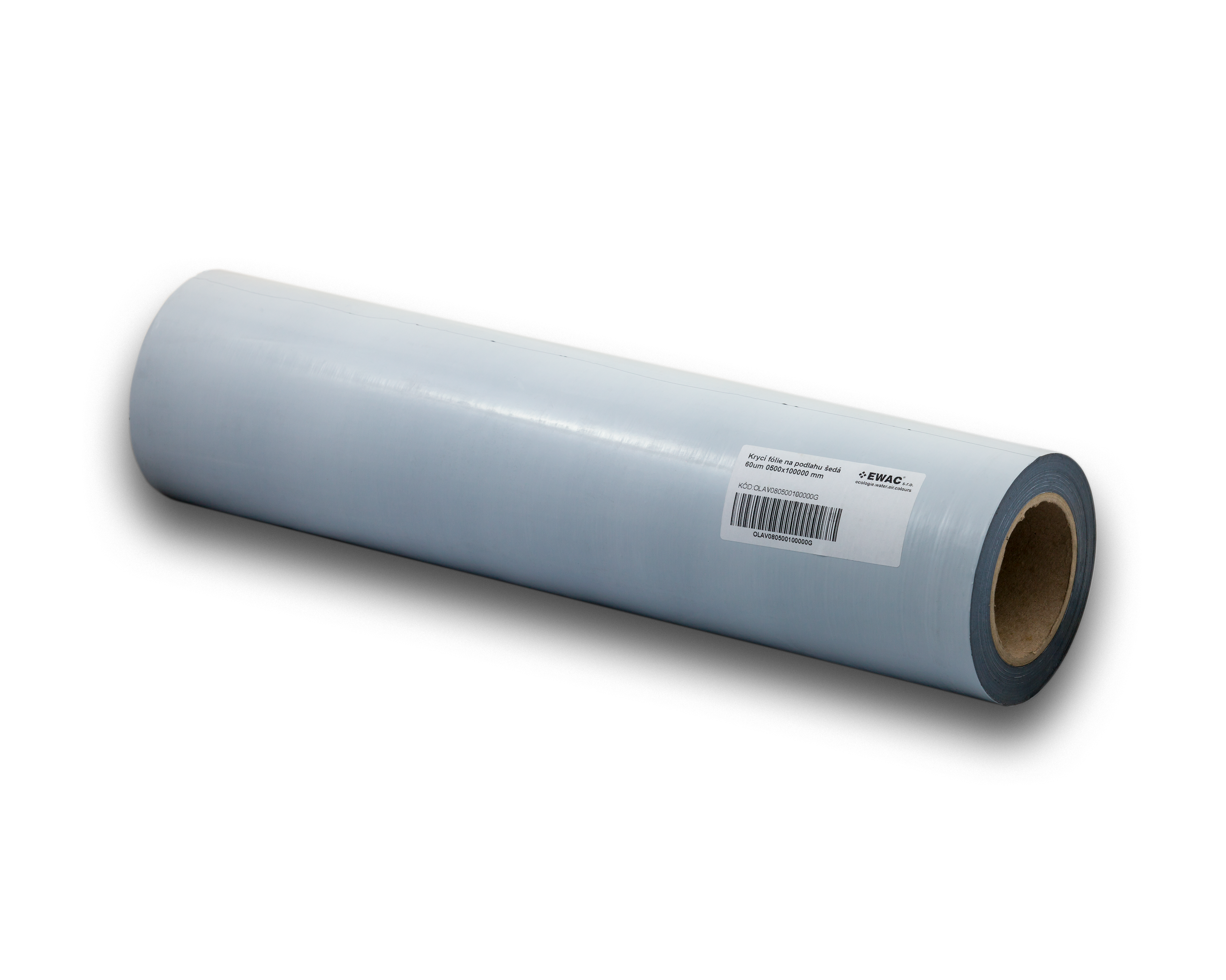 Black-and-white foil, tacky from the bottom side
Polyethylene foil protecting floors against contamination and damage
easy to remove without adhesive residues
UV-resistance: 12 months
Thickness: 80 μm (microns)
Roll size: 0.5 x 250 m